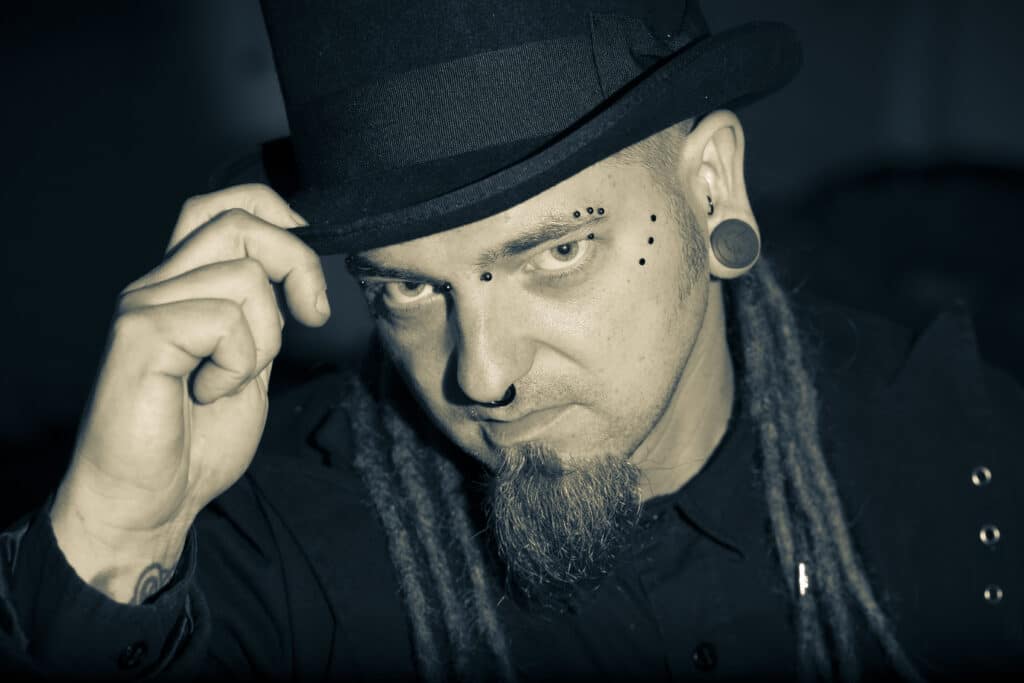 I would like to invite you into my world of Body Art!
Do you want to express yourself through Body Art?
Do you dream of a perfectly symmetrical tattoo?
The act of piercing skin might also be a spiritual experience.
I place great value in attention to detail and building a connection with the pierced person, which results in a unique experience.
Customers are at the heart of everything I do