Individuality created with passion.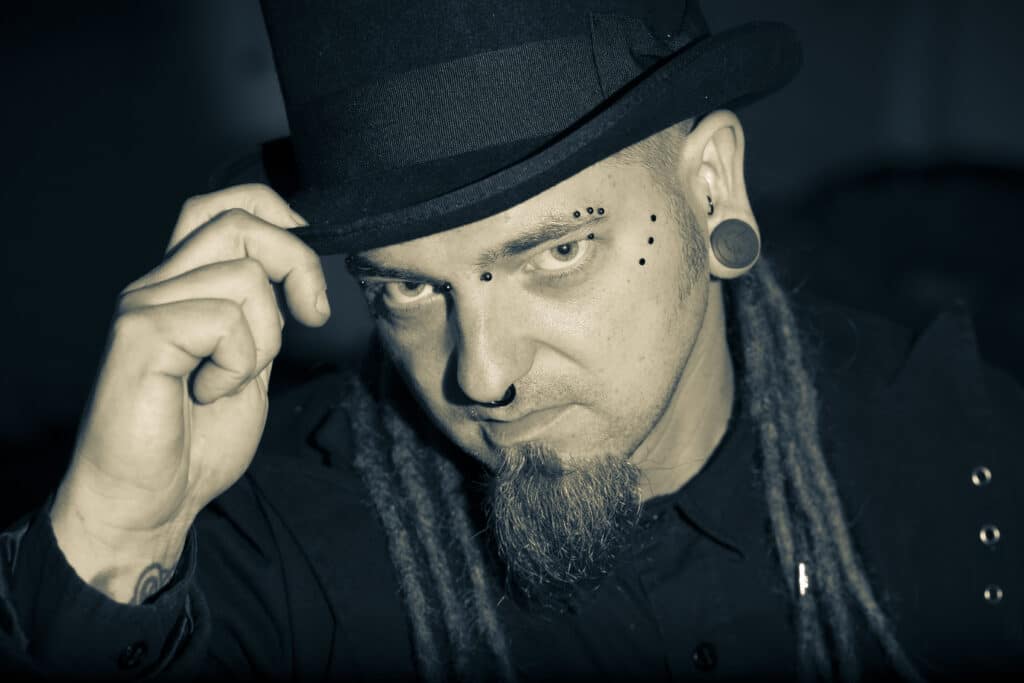 Hi! I am Wojtek and I invite you to my world which revolves around Body Art. Since 2005, I have been helping clients express their individuality through body art, tattoos, and piercings. In my daily practice, I combine advanced techniques and a friendly atmosphere that builds relationships and the sterility of treatments. I want every client to feel safe with me and leave (and even come back) with a smile – this gives me the greatest satisfaction and motivation to develop.
My works are distinguished by a high level of aesthetics, symmetry, and details refined to perfection. In tattooing, I like geometric and dotwork styles. In piercing and Body Art, my specialty is playpiercing, which is a form of body art and decoration based on multiple piercings connected with a ribbon or other decorations. In this way, for example, eye-catching corsets are created that emphasize the individual beauty, preferences, and anatomy of customers.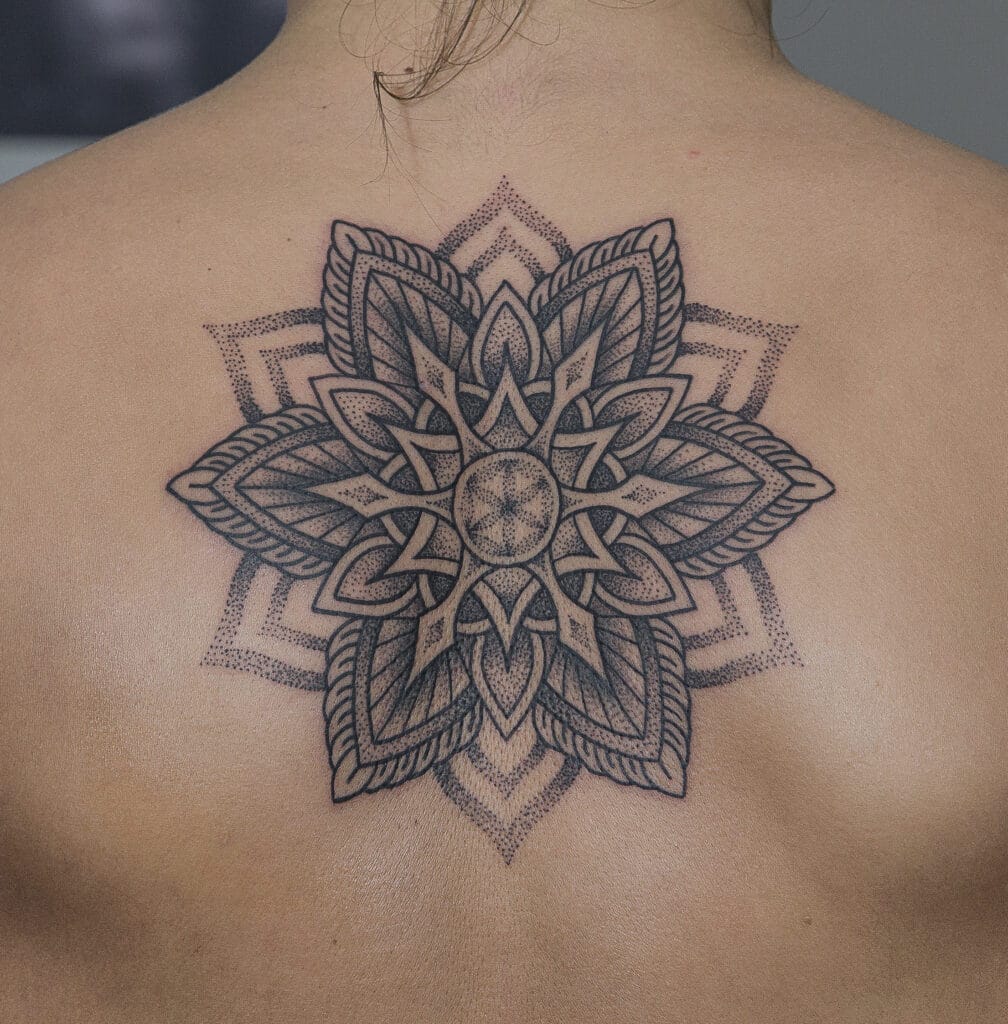 Body Art is my passion which I am constantly developing and training, incl. by taking part in the largest conferences and seminars in the field of Bodypiercing, Bodysuspension, and Shibari.
Since 2012, I have been a regular visitor to BMXnet, the largest conference in Europe devoted to Body Art. It was there that I met many inspiring artists and started my adventure with body suspension.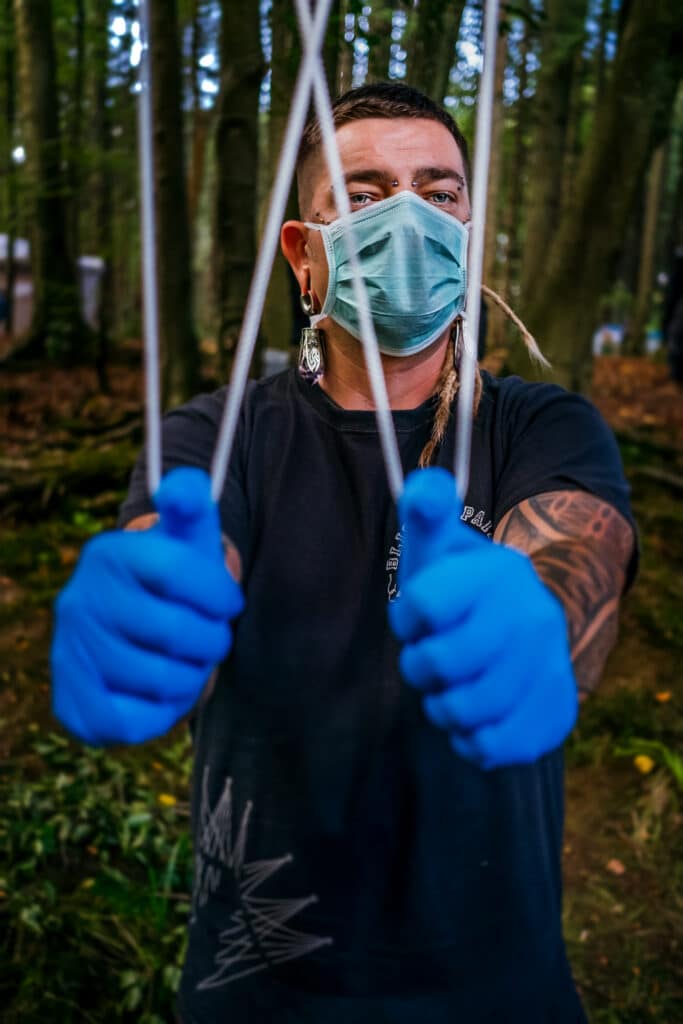 Currently, I am the leader of the "Bliss of Pain" group – together we organise meetings during which participants can experience this magical ritual. Professional dreams? Participation in the most prestigious piercing conference organized by APP (Association of Professional Piercers) in the USA.
After hours, I spend time actively with my wife and children. I am drawn to people and diverse cultures, so I am happy to discover new sides of the world during my travels near and far. The direction I go back to most often is Asia – this is where I feel that I can really calm down and replenish my internal layers of positive energy.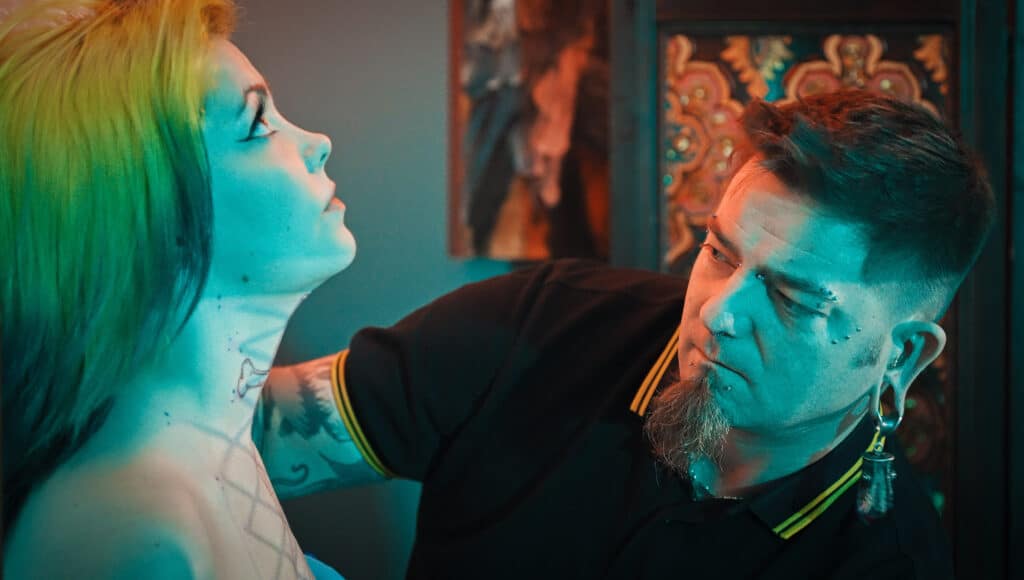 Do you want to express yourself through Body Art? Do you dream of a perfectly symmetrical tattoo?
Write and come to my studio in Edinburgh!