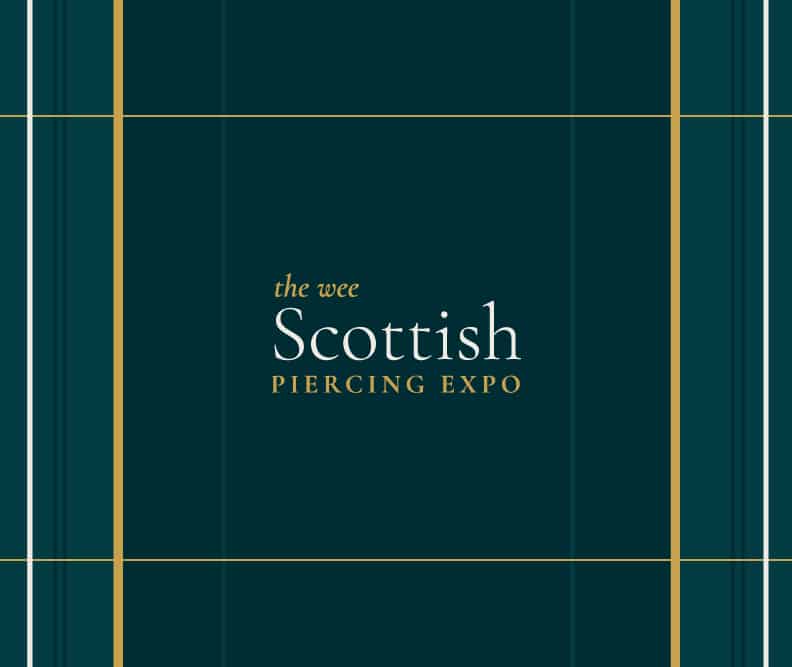 Our intention is to create a safe, calm, and inviting atmosphere where piercers and enthusiasts can explore the captivating world of body play in the company of like-minded individuals. For the privacy of the venue owners, we kindly request that no photos be tagged with their location.
Exclusive Access
Body Play Day is an exclusive event dedicated to The Wee Scottish Piercing Expo attendees. It's a closed gathering designed to provide a unique opportunity for fellow piercers to delve into body suspension, pulling, and shibari experiences.
Activities Include
Suspension (Cost: £200): Discover the art of body suspension, an experience that defies gravity and offers a profound connection to your body and mind.
Pulling (Cost: £100): For those looking for a less extreme but equally exhilarating experience, try pulling with friends, exploring the sensation of hooks without full suspension.
Please note that there may be an option for Needle Play, but we need to know your interest beforehand. So, please tell us more about your idea in the description box.
Spectator Pass (Cost: £20, however, you can donate more): If you prefer to watch and support from the sidelines, you can purchase a spectator pass to witness the extraordinary experiences taking place.
the doors for attendees will open at 11am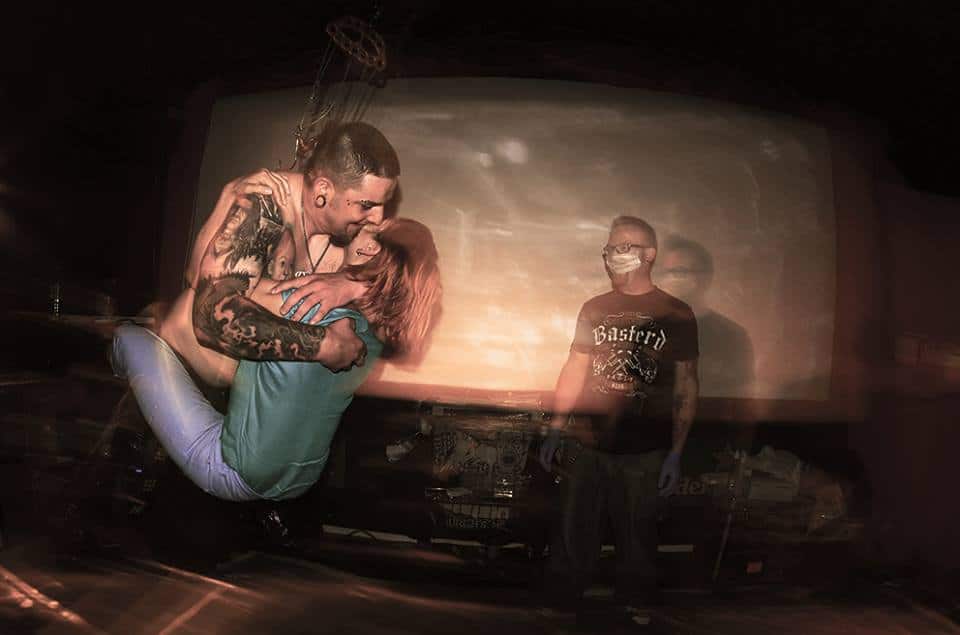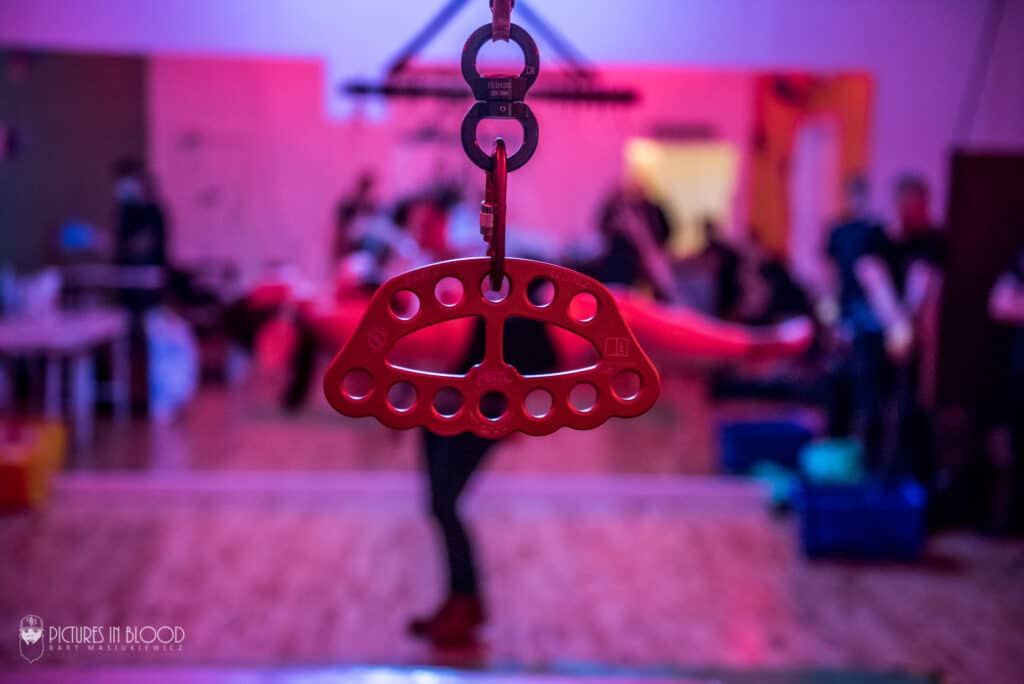 Supporting a Worthy Cause
While this event is payable, it's essential to note that all our volunteers, sponsors, and profits are now dedicated to supporting organizations that aid the War Child in Palestine. War Child works tirelessly to provide assistance to children and families affected by conflict, and your participation in The Wee Scottish Piercing Expo's Body Play Day will directly contribute to this critical cause.
Secure your spot for this unique experience and be part of a community that shares your passion for body art while making a meaningful impact on the lives of those in need.
Thank you for your understanding and commitment to making a positive difference in the world. We look forward to seeing you at The Wee Scottish Piercing Expo's Body Play Day!
Registration Form